Discover Etu Moana, an Award Winning Boutique Hotel on Aitutaki in the Cook Islands
Imagine a mesmerizing turquoise lagoon with crystal clear waters. Ocean waves breaking over the reef.
Where nature is still untouched and sunsets are breathtaking, Etu Moana was built. Just eight sustainable, luxurious Polynesian villas with direct access to a long white sand beach.
Dedicated to providing an unparalleled luxury and romantic holiday experience, Etu Moana is designed to complement this pristine destination.
Exclusive Offers
Why Book With Us Directly
Enjoy Exclusive Offers
Enjoy more free WiFi (1 GB per stay)
Enjoy Free Villa Upgrades (subject to availability)
Enjoy Etu Moana Membership PRIVILEGES
Etu Moana Membership Privileges
15% off on returning visits for regular rates subject to availability
More free WIFI per stay (1GB)
Flexible cancellation policy (FLEXIBLE TRAVEL applies without restrictions)
Welcome present
Accommodation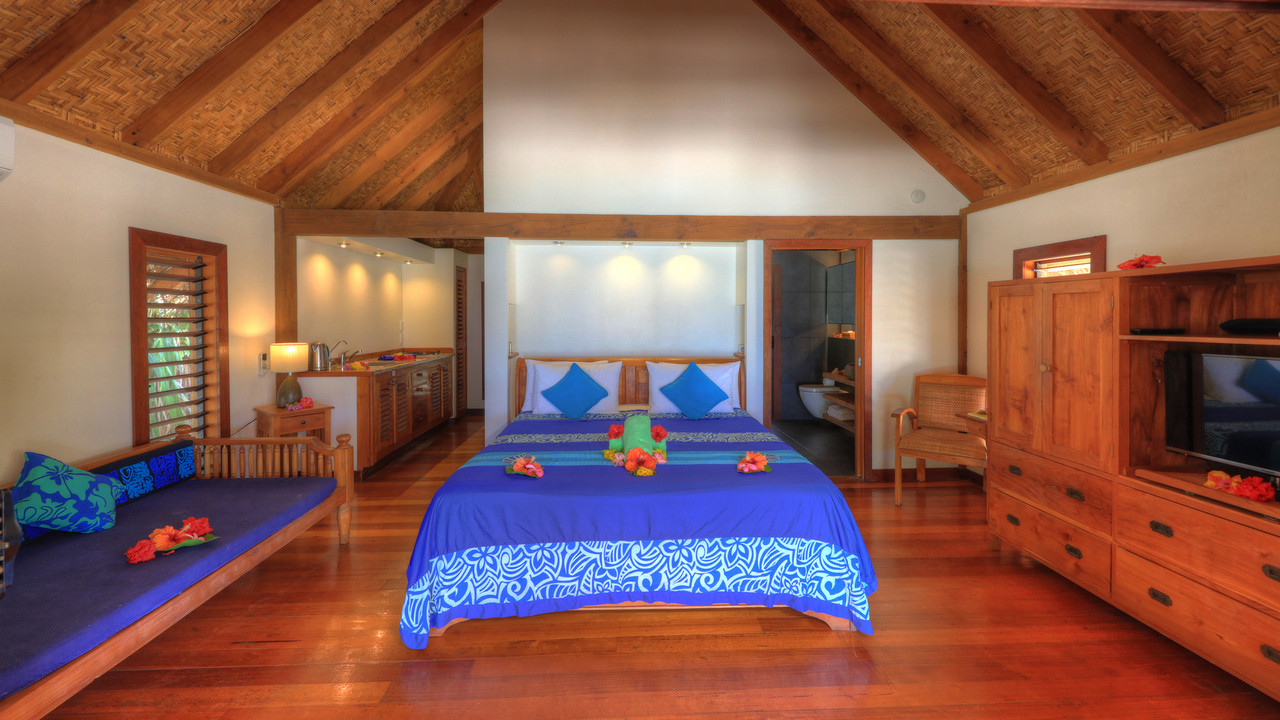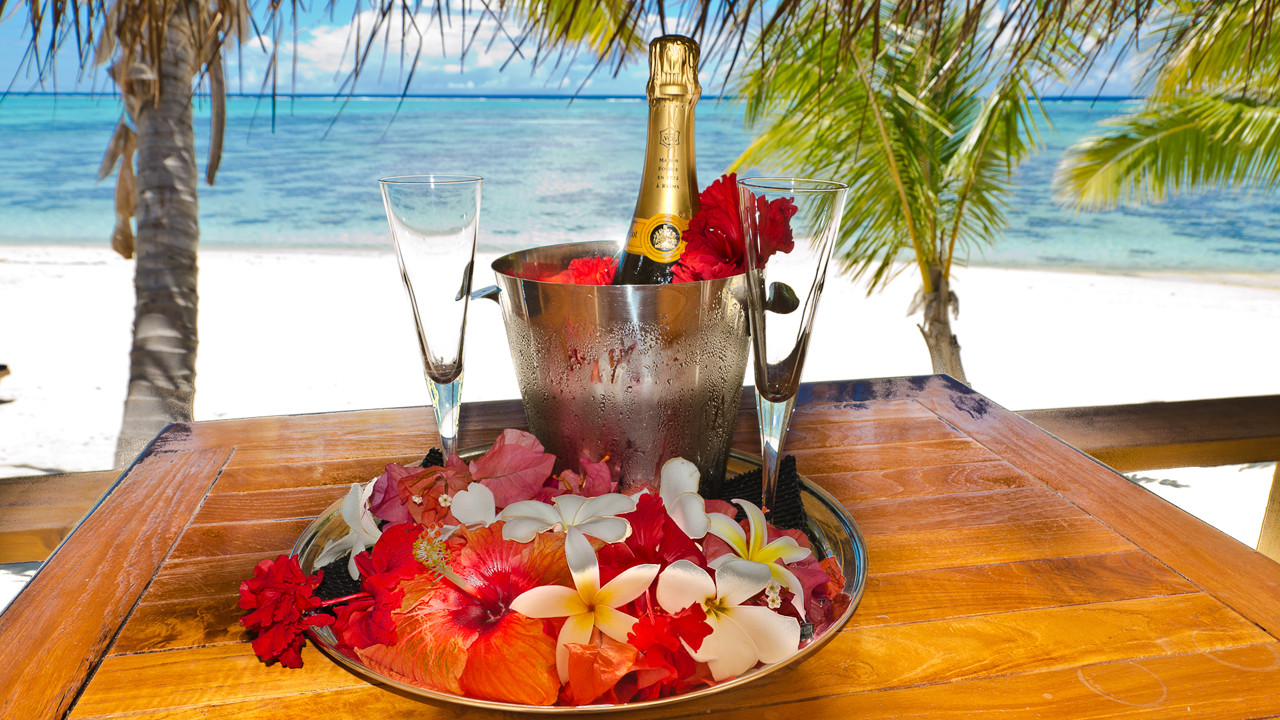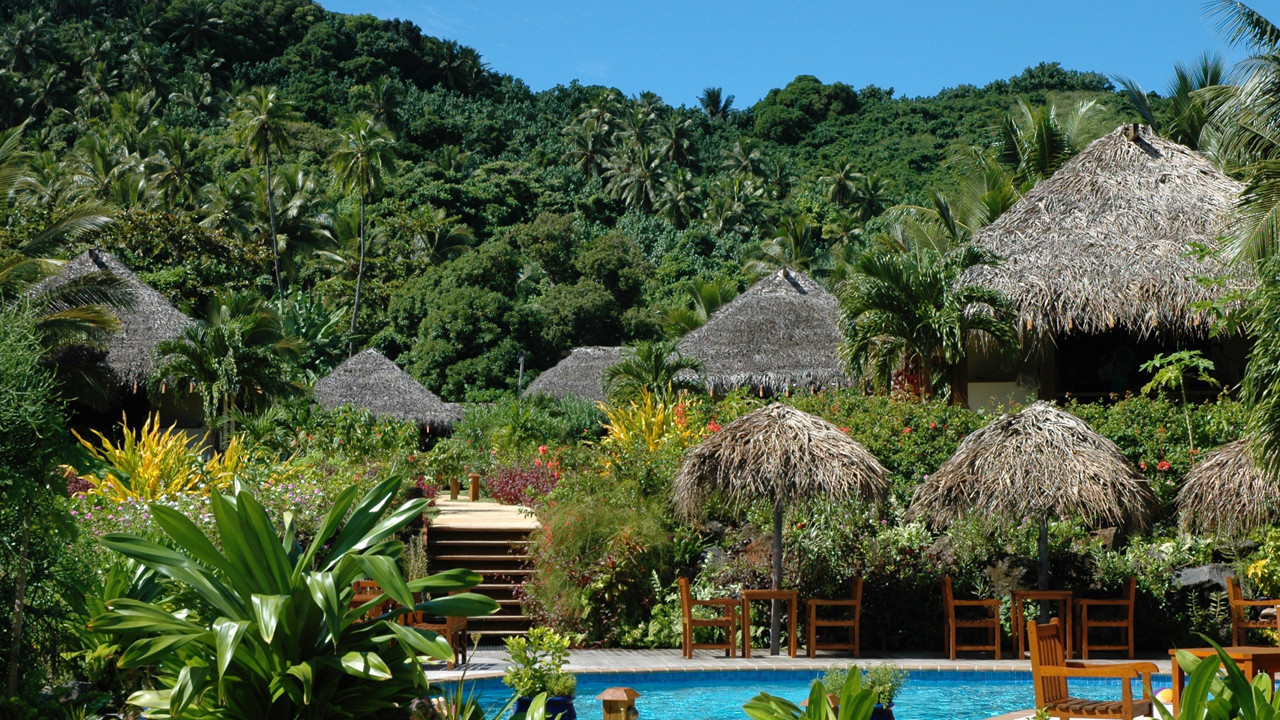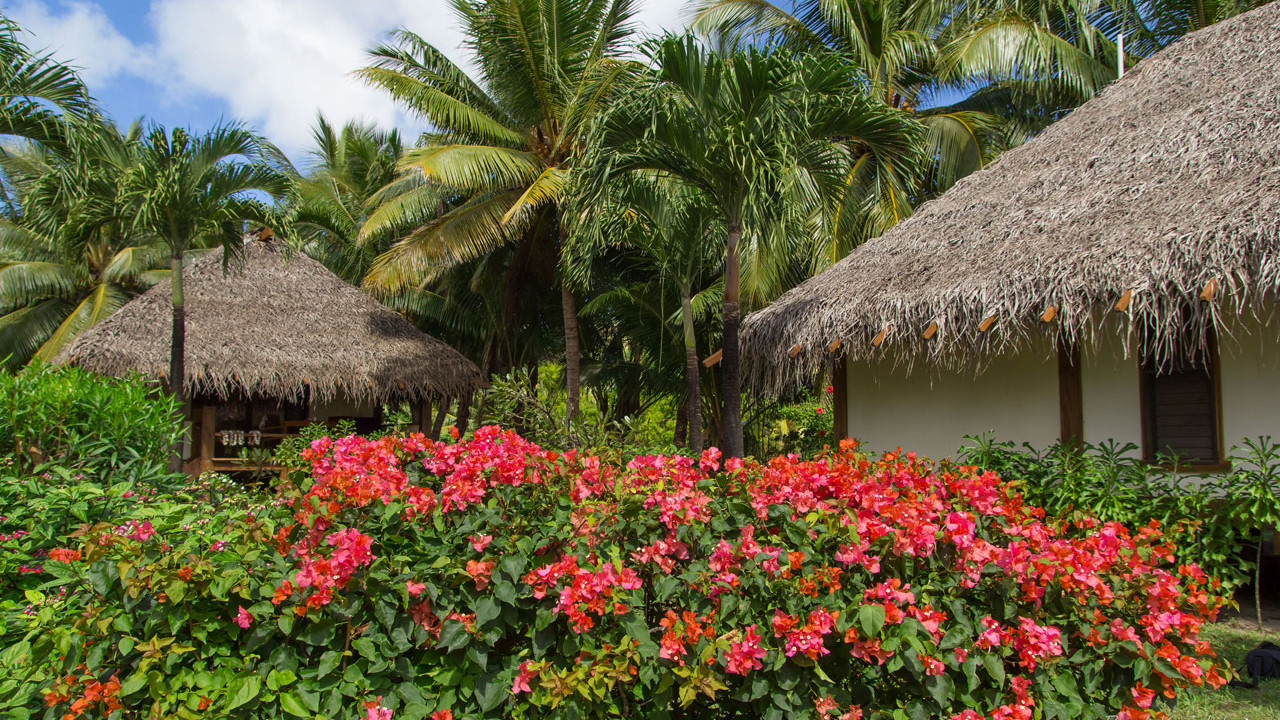 The Villas
Nestled gently on a beautiful tropical garden and a white sand beach, the eight villas connecting Polynesian tradition with timeless design.
Live alongside a stunning nature.
Luxury Highlights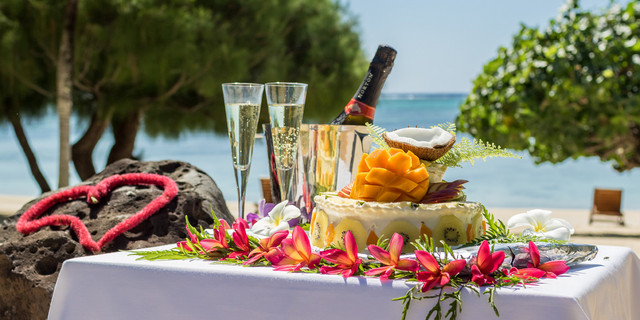 Private Celebrations
Go beyond the usual itinerary to celebrate your special occasion.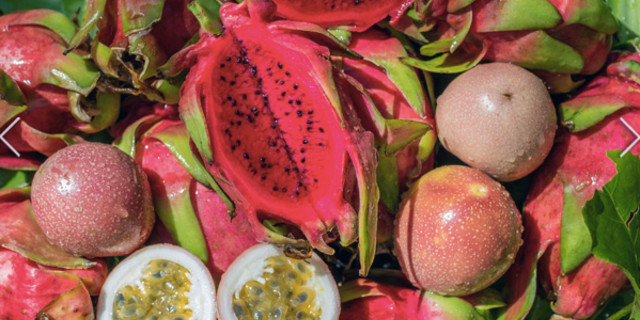 Fine Food
Taste the taste of a tropical fruit grown on Aitutaki.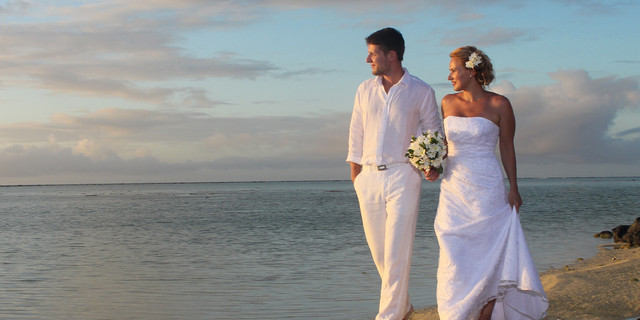 Getting Married
Say "I do" on a white sandy beach.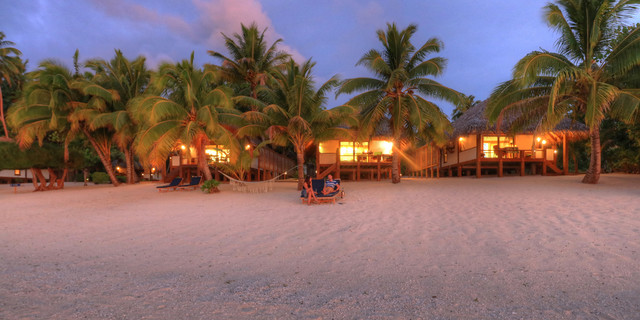 The Absolute Beach Front Villas
Sense the ever-changing turquoise colours of the lagoon.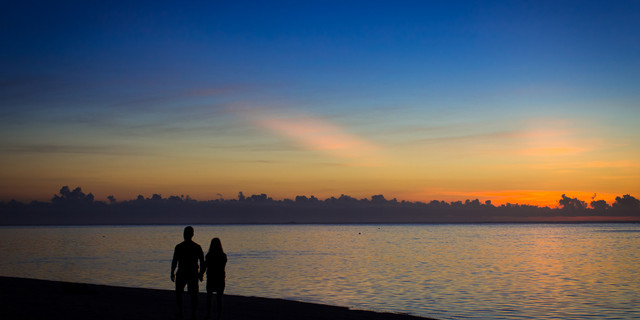 Your Honeymoon
Thousands of miles away from the rest of the world, where you'll have time to love and be loved.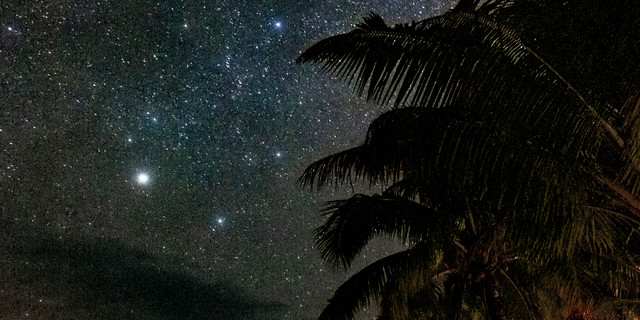 Etu Moana in Almost Total Darkness
At night the stars are your light.
The Etu Moana Difference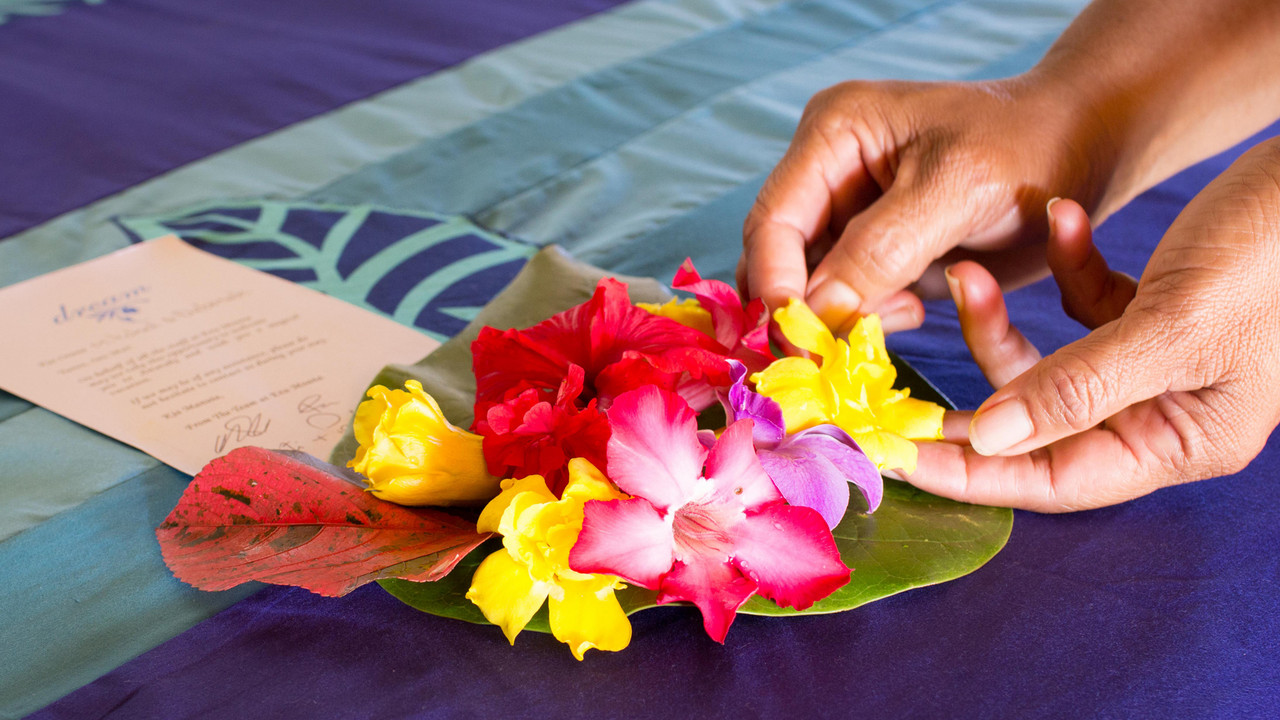 Luxury Cook Islands Beach Villas with a little Extra:
We like to call it the Big Five.
The priceless beauty of nature around us.
The privilege of a very personal service with only 14 guests on average.
The romance of natural palm thatched roofs, which have become unique on Aitutaki.
Our philosophy for a sustainable tomorrow.
Barefoot luxury for adults only.
Memories With Us: Been There - Done That
Aitutaki Lagoon Awaits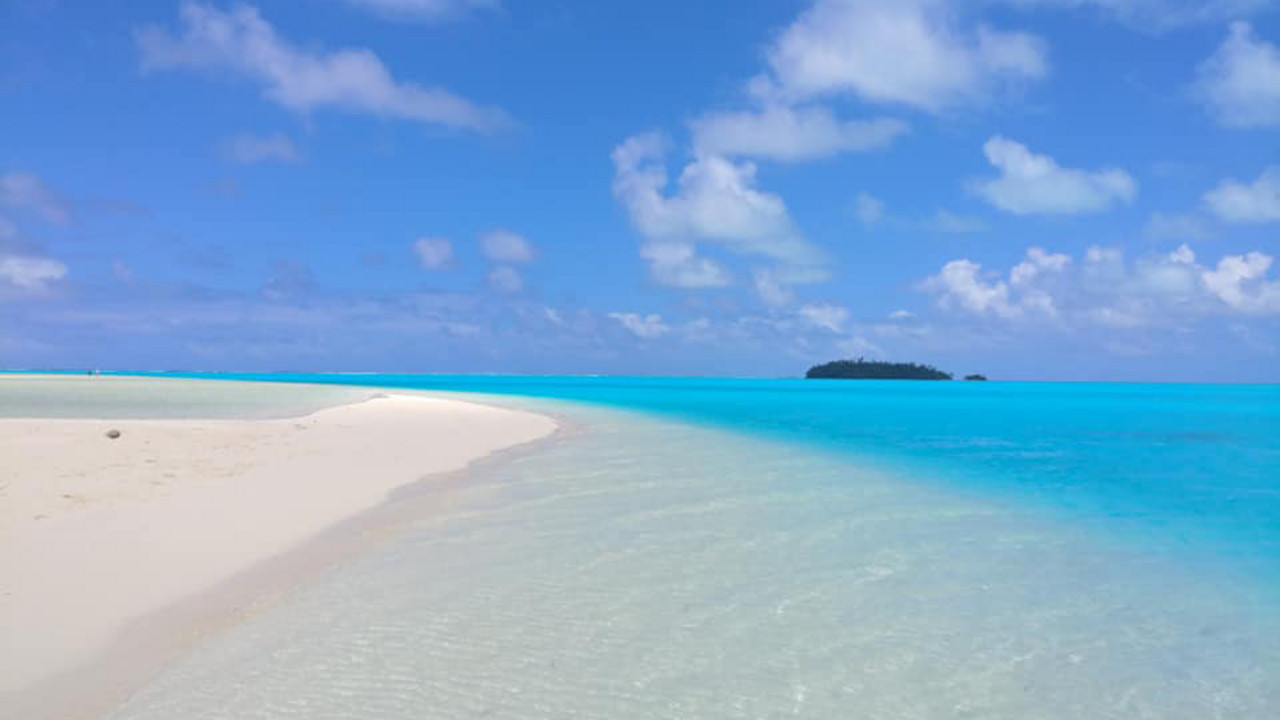 Expect the Unexpected
Expect the Unexpected The turquoise colours of the crystal clear waters and the white sandbars are simply indescribable.
Protected and blessed by nature, water sport activities are a dream and discovery in all dimensions.
Our Guest Reviews & Awards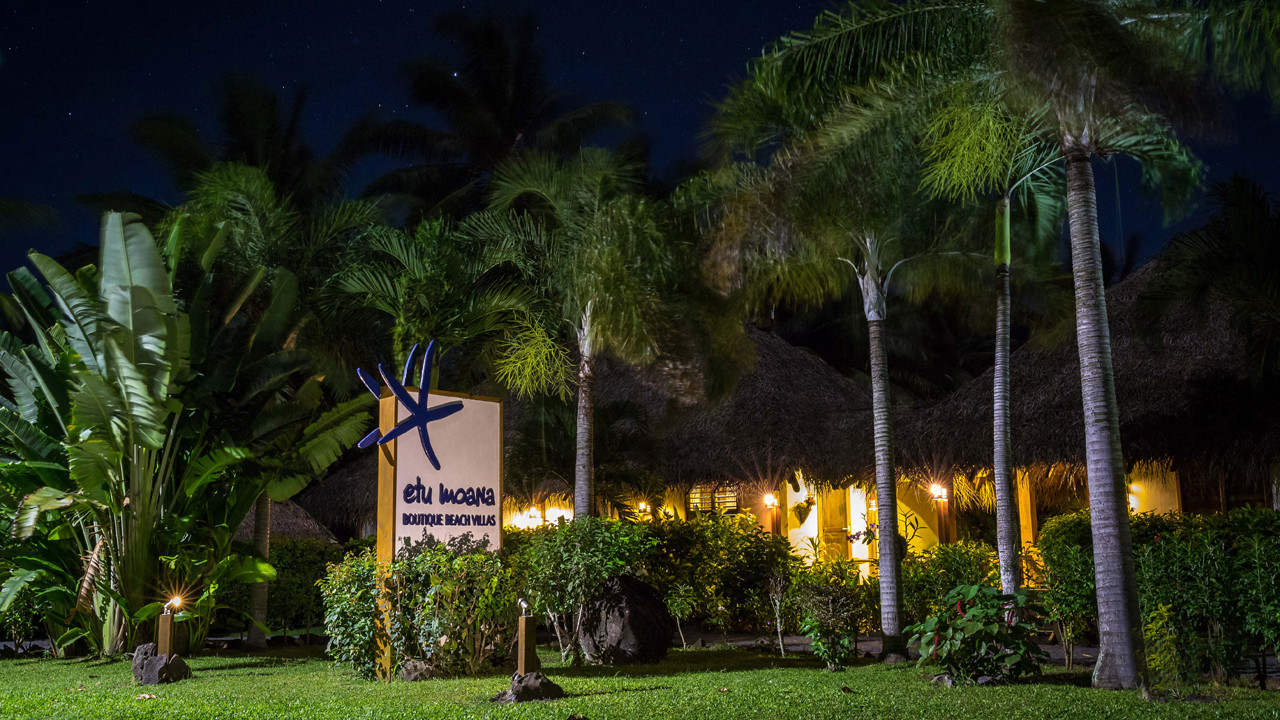 Guest Reviews - Since the first Reopening after the Pandemic in May 2021, all Guests rated Etu Moana 5/5!
""The star of Aitutaki"
We were very fortunate to spend 4 nights at the beautiful Etu Moana. It's exactly as the pictures suggest. International management and local staff have the 8 villa complex looking immaculate and running in perfect order. There's a friendly feel about the place; everyone is enjoying themselves and we felt very cared for. World class. This is certainly the star of Aitutaki."
""Genuine Hospitality"
It is seldom one experiences genuine hospitality in the day and age, and it was an absolute pleasure to enjoy the benefits of this rare commodity throughout our stay at Etu Moana. Jane, Steve and their Team go out of their way to attend to your every need, and yet very professionally manage to ensure your privacy at the same time. "
""Best holiday ever"
Beautiful Villa loved the out side shower amazing view peaceful private. Wonderful friendly staff. Breakfast by the pool lovely. Great dinners. Kayaks bikes and paddle boards a bonus. Truffles delivered to the villa each evening."
Travelers' Choice Best of the Best Winner 2020
With this new accolade given for the first time in July 2020, Trip Advisor awards businesses in the top 1% of hotels worldwide.
Etu Moana has won in the following categories:
BEST SERVICE - SOUTH PACIFIC
BEST SMALL - SOUTH PACIFIC
Trip Advisor Travelers' Choice Awards 2020
For the 8th consecutive year: TOP 25 HOTELS for ROMANCE - SOUTH PACIFIC
For the 4th consecutive year: TOP 25 SMALL HOTELS - SOUTH PACIFIC
Mana Tiaki Eco Certification 2020
"The resort is leading the way in Aitutaki. Plus they are one of the few resorts that continue to use natural coconut palms (nikau/kikau) for roofing. Way to go Etu Moana!"