Etu Moana - an Enchanted Destination for Your Honeymoon & Private Celebrations
Etu Moana's luxury is its inherent aura of romance, its relaxing atmosphere and the mesmerizing nature.
We have time to spoil you personally, when you celebrate a special occasion of your life in the Cook Islands.
And we value your time alone together, when you want to withdraw from the outside world.
Adults only.
Indulge in a Romantic Cook Islands Honeymoon
Thousands of miles away from the rest of the world lies the legendary Aitutaki Lagoon.
A small slice of heaven where you'll have time to love and be loved.
Protected and blessed by nature, you can explore the turquoise lagoon in a double kayak, start off learning kite surfing together, and much more.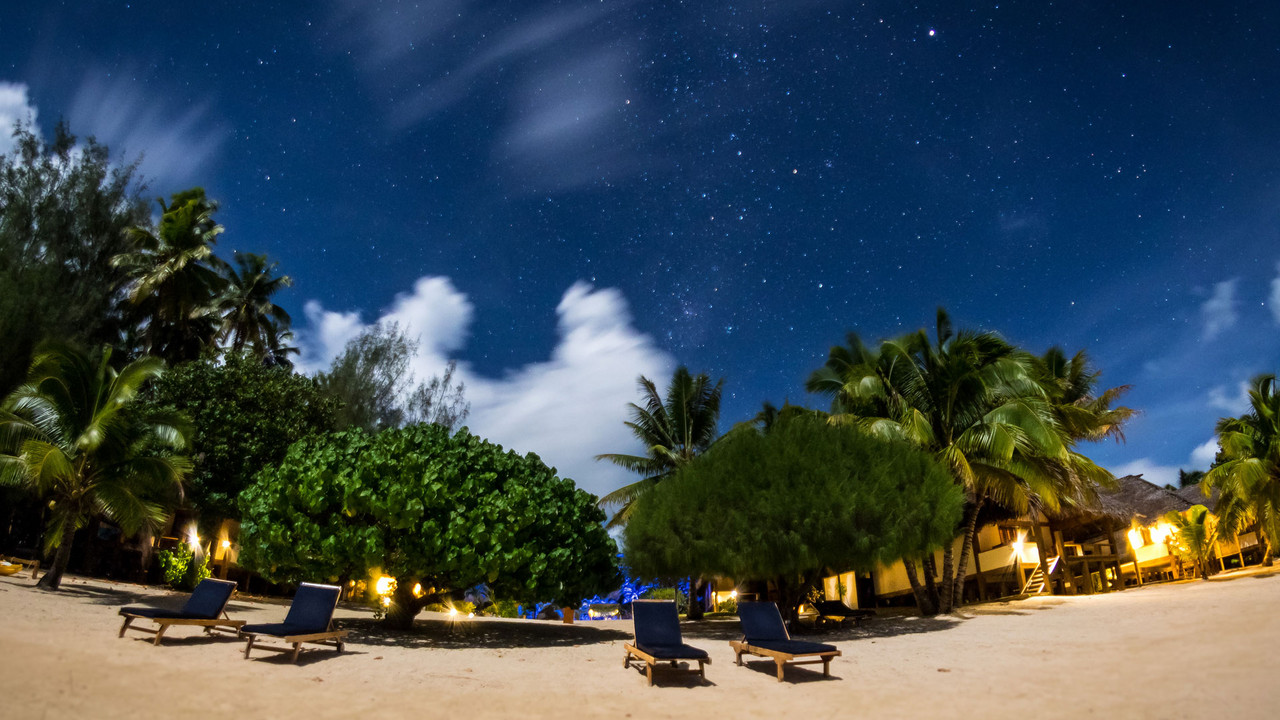 Picture Your Honeymoon in a Luxury Polynesian Villa
On a sunlit white sand beach. Under the Milky Way with sparkling stars.
A luxury romantic getaway.
Where nature is still unspoilt, magical honeymoon memories are endless.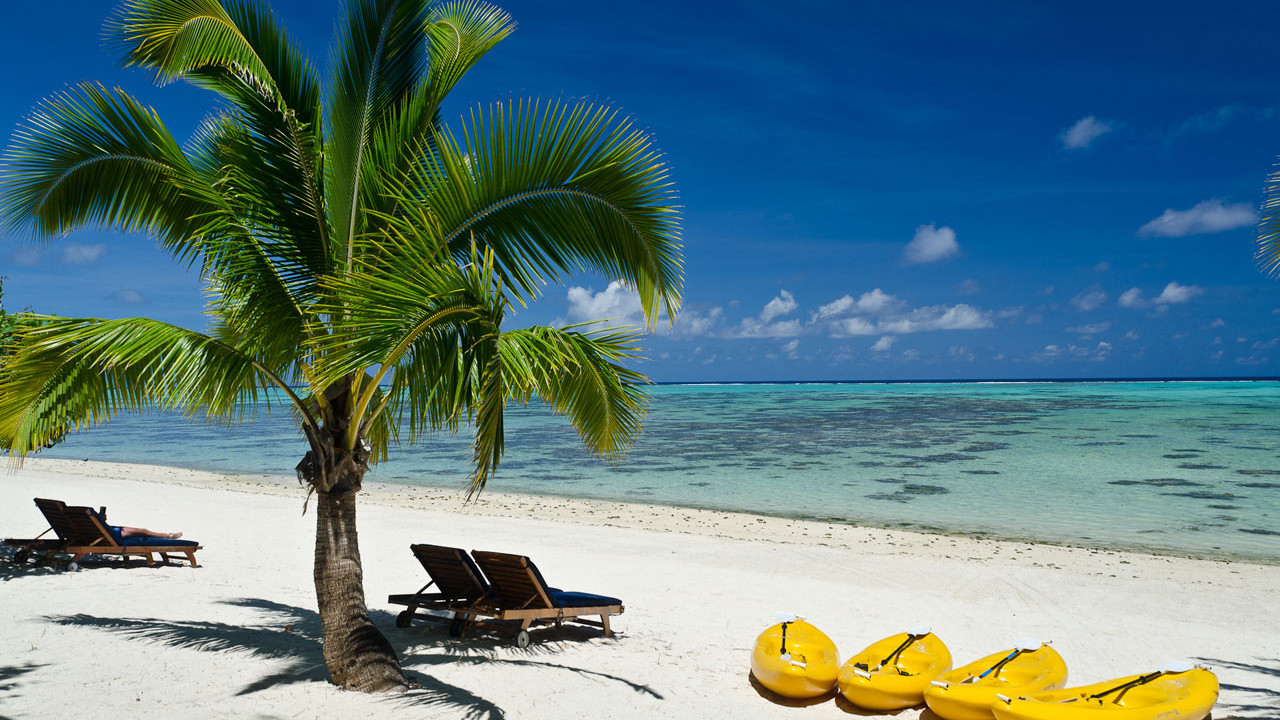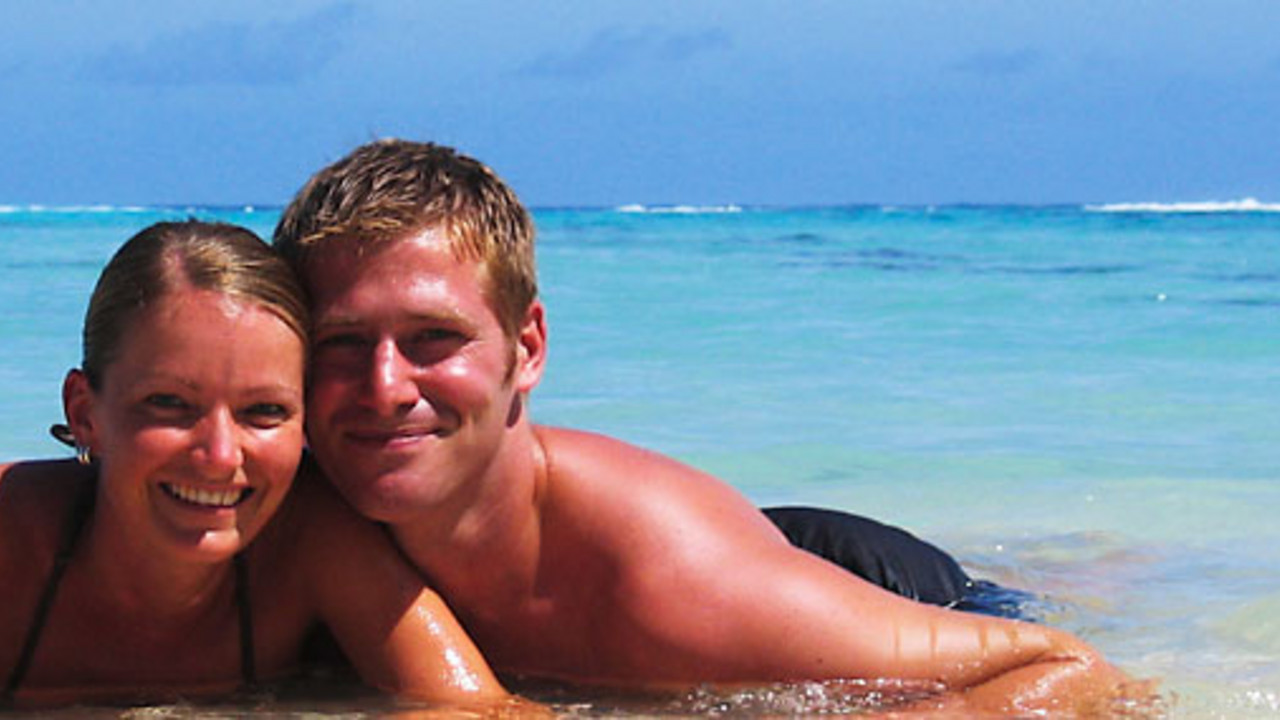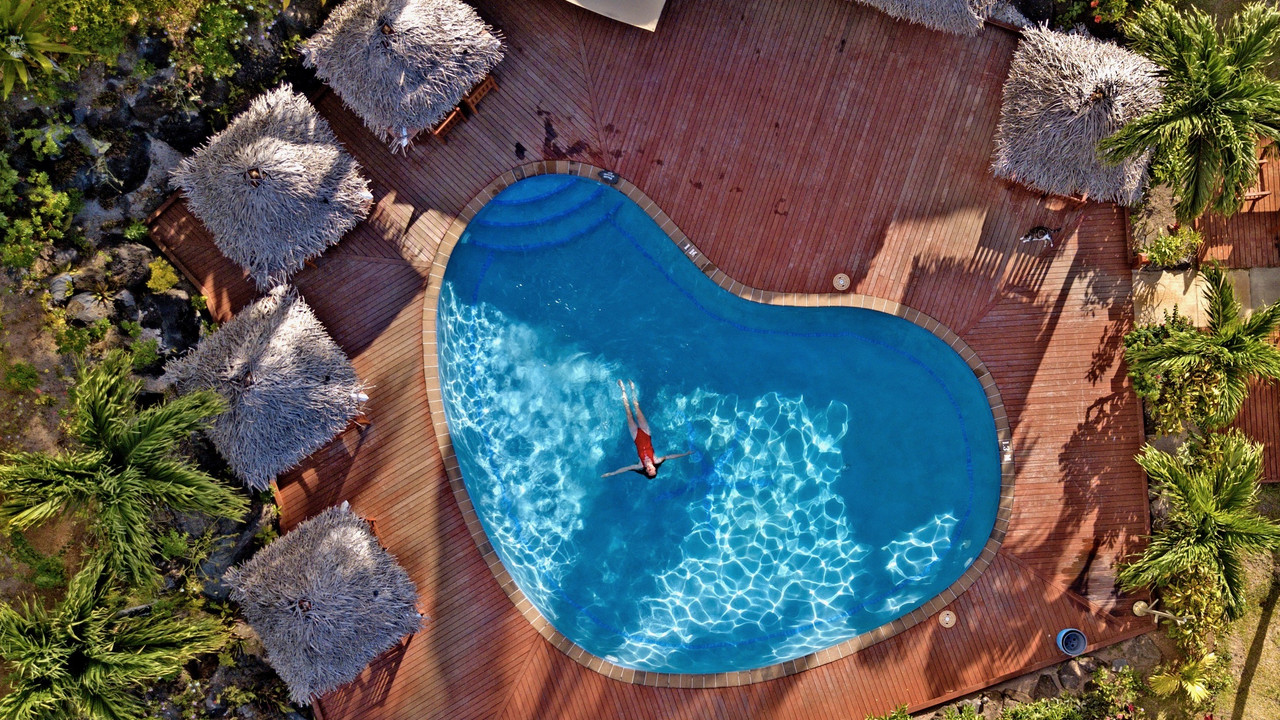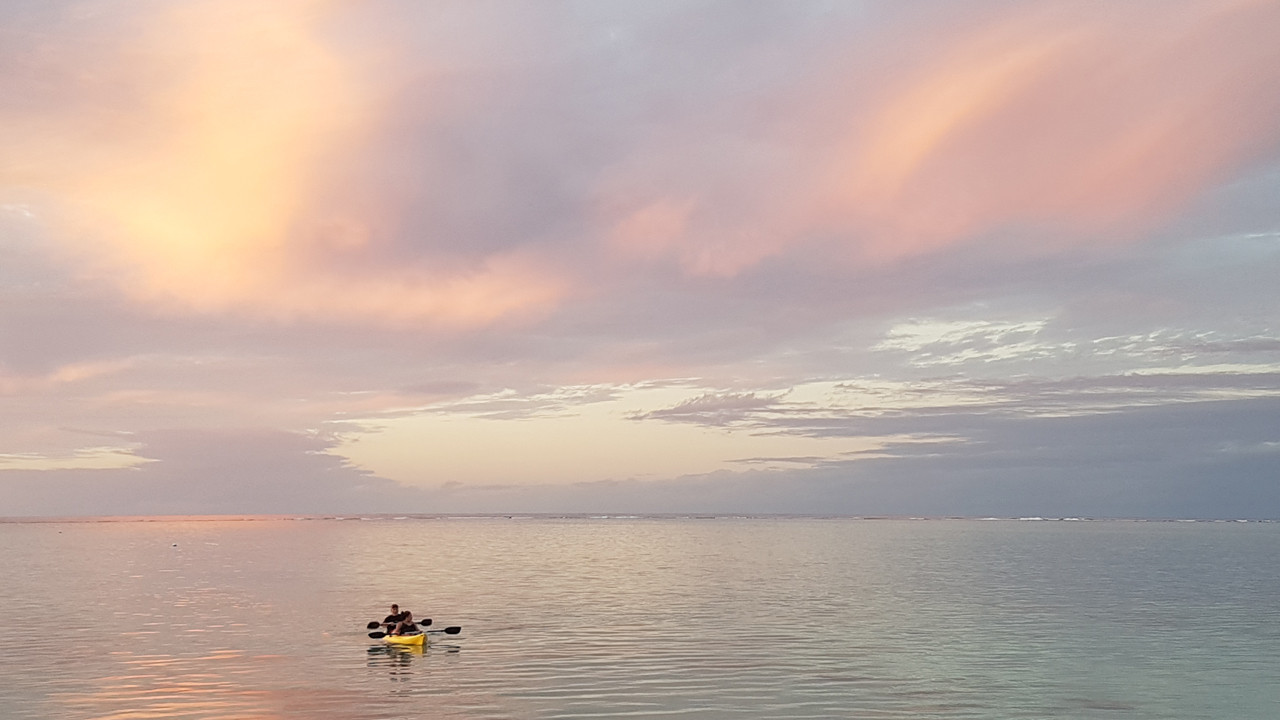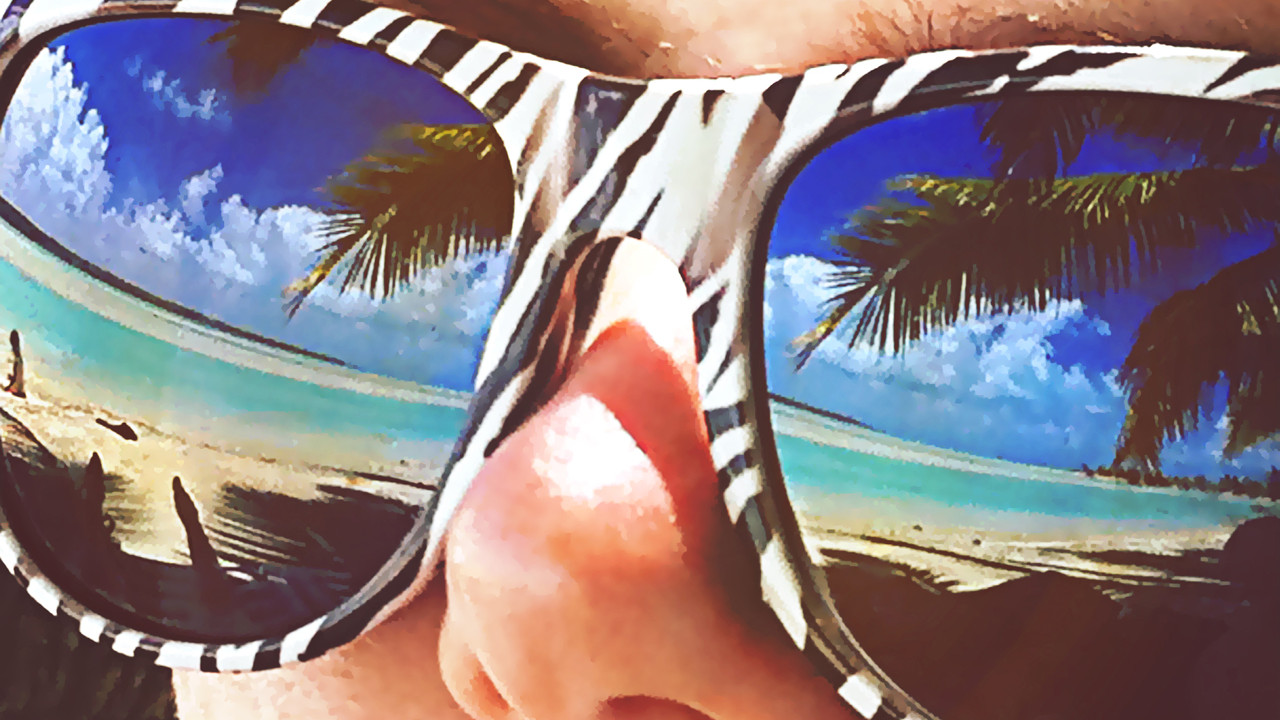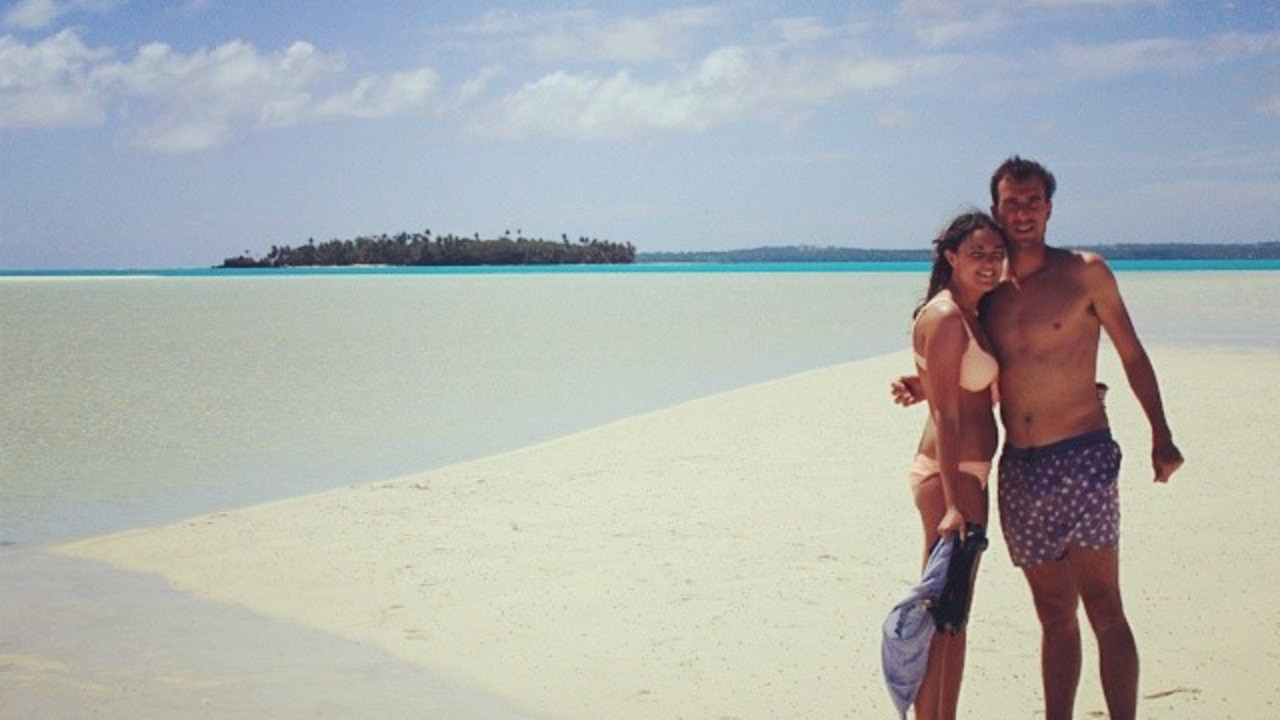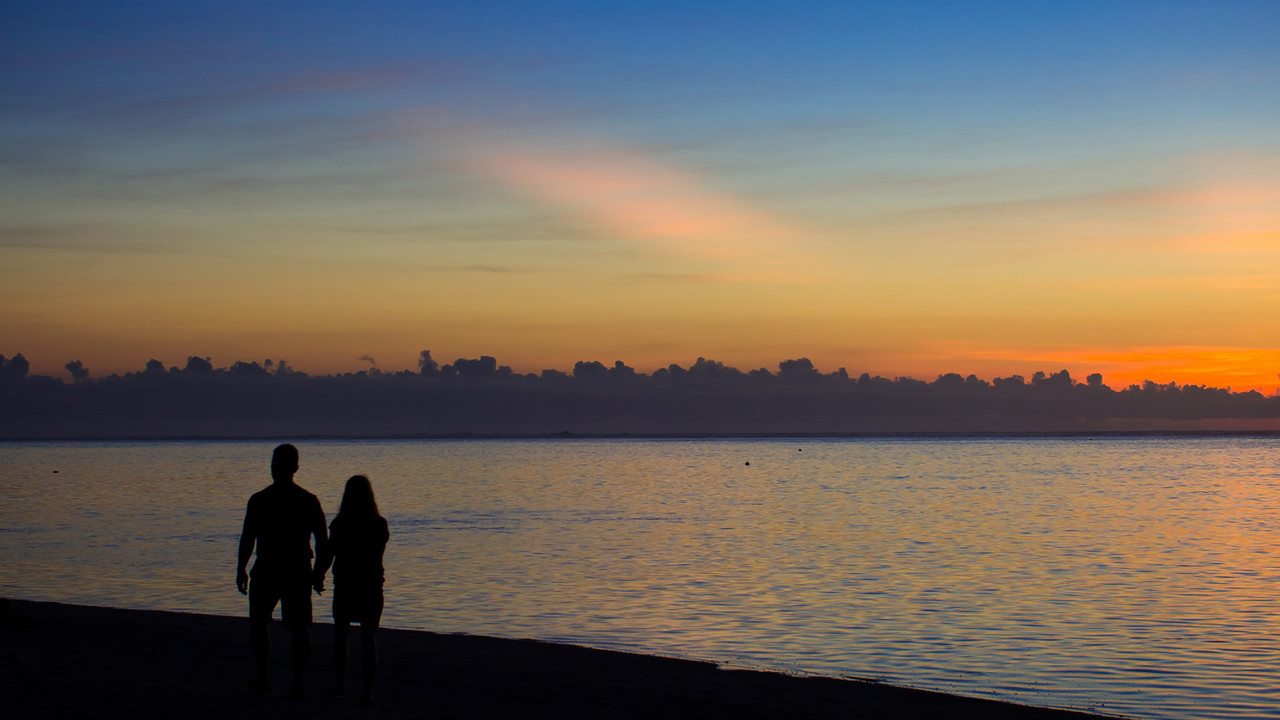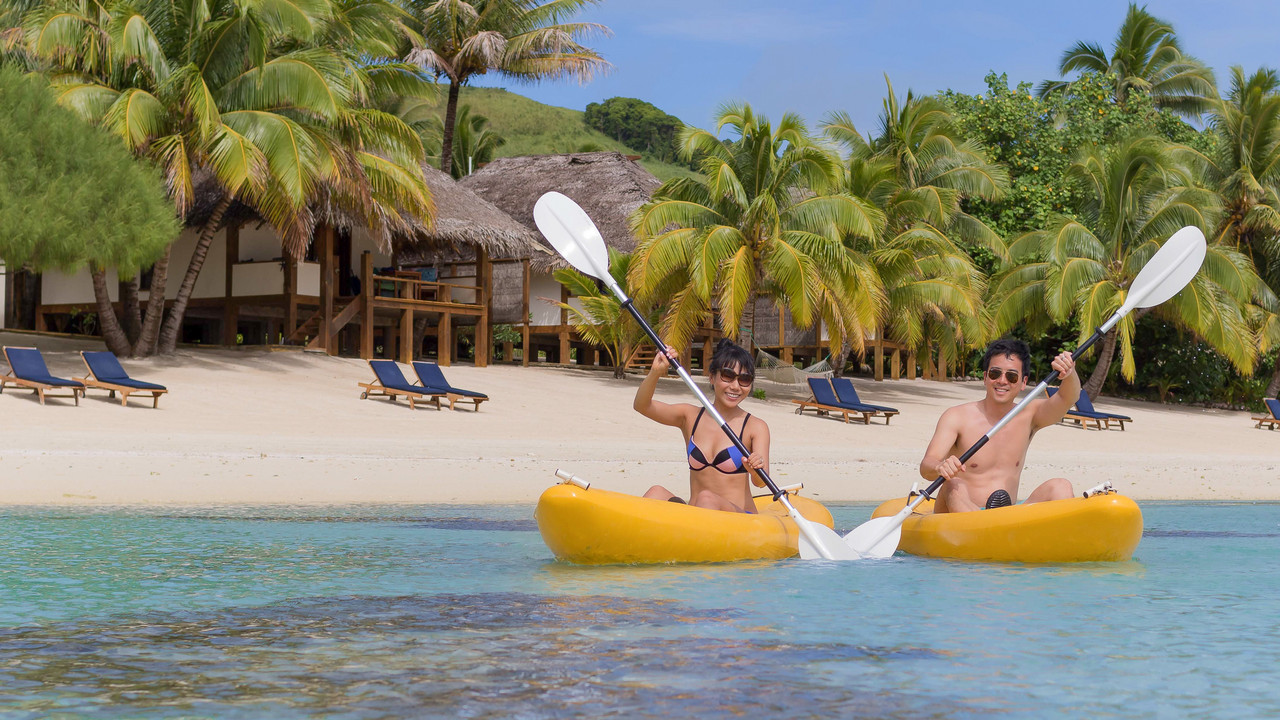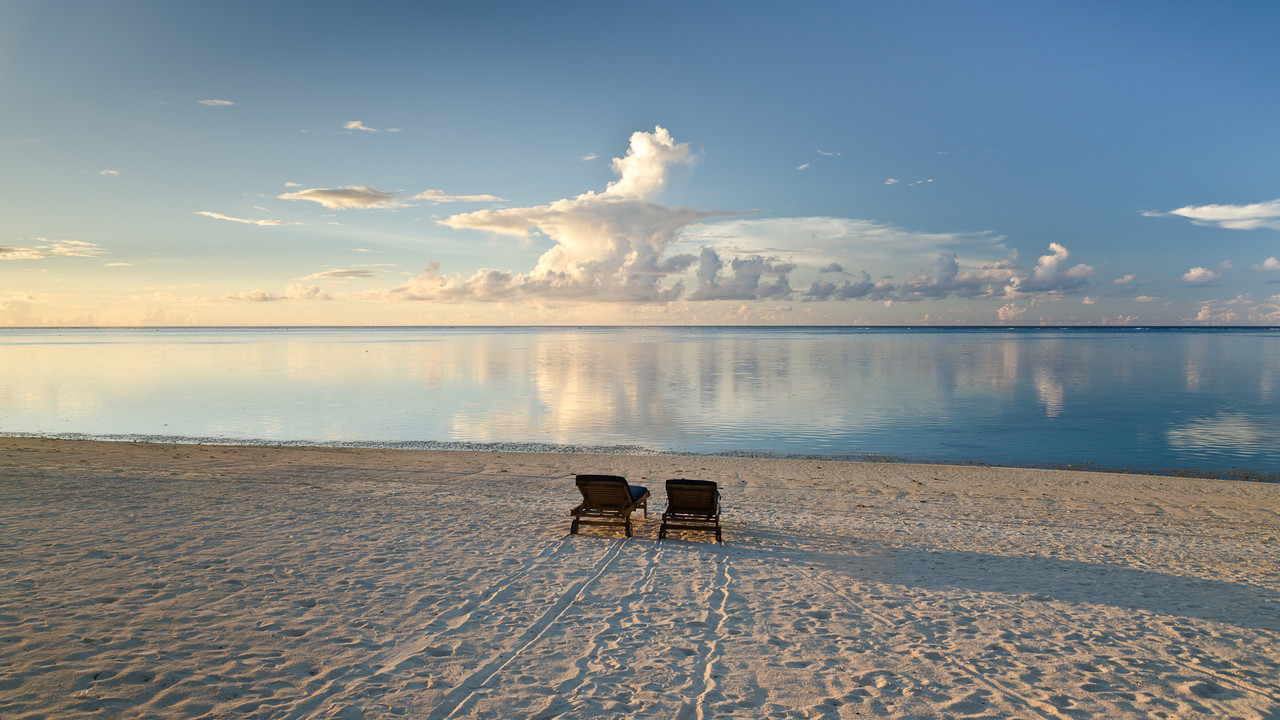 Imagine a Private Celebration in Paradise
Breath taking views, turquoise clear waters, Polynesian happiness, and time to explore …
At Etu Moana you can live your dream about this special day in your life.
Let us know what we can do exclusively for you.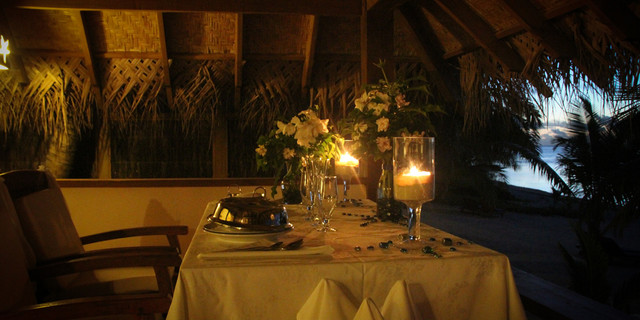 Celebrate the Birthday of your Beloved
Realize the desire to turn the attention to someone who is really important to you.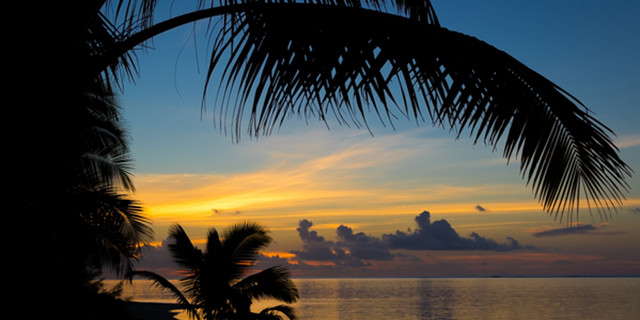 Commemorate a Wedding Anniversary
Honour your love and deep feelings for another in an unparalleled setting.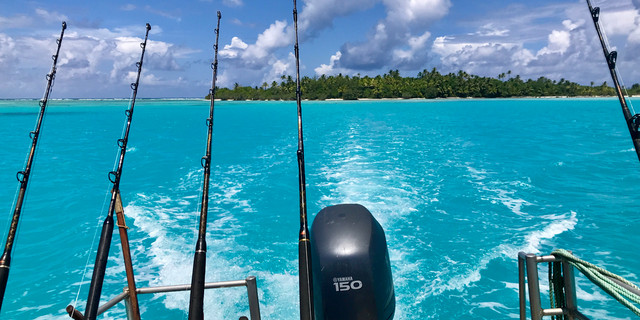 Toast a Personal Milestone of your Life
Sometimes it needs milestones to go all the way to paradise.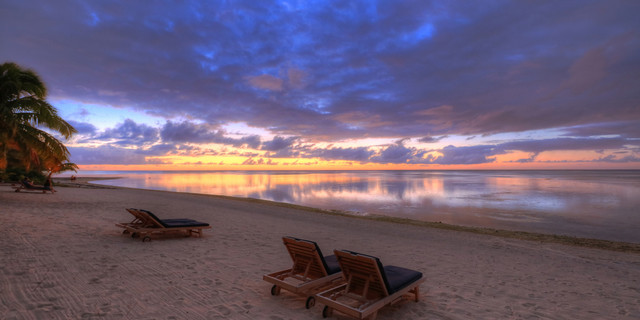 Or simply celebrate the Joy of Life
Indulge in moments of happiness while feeling one with an unspoilt, tropical nature.