Activities at Etu Moana
Enjoy unforgettable vacations in the Cook Islands.
You are given unlimited complimentary access to adventure equipment such as fins, single and double kayaks, stand-up paddleboards as well as push bikes.
We offer a shared use of our solar-powered e-Scooters (small cleaning and recharge fee).
For your own safety, we strongly recommend that you bring your own mask and snorkel.
Yoga mats are available for your personal use.
Water Activities next to Your Villa
Start your day with a morning swim. Enjoy stand-up paddling in protected waters with the view of the breaking waves. When you are snorkelling, look out for the blue starfish, the Maori word for Etu Moana.
And if you feel like it, go beyond the usual, grab one of our kayaks and adventure to an uninhabited tiny island through the crystal clear waters.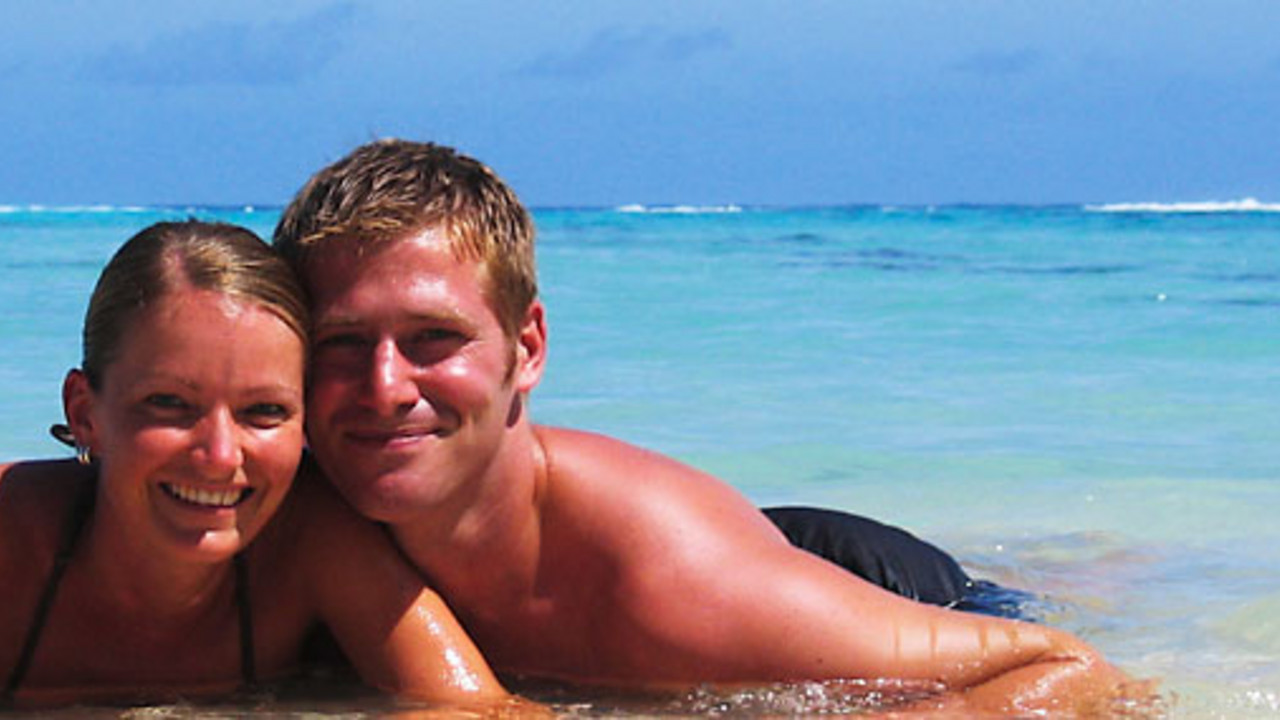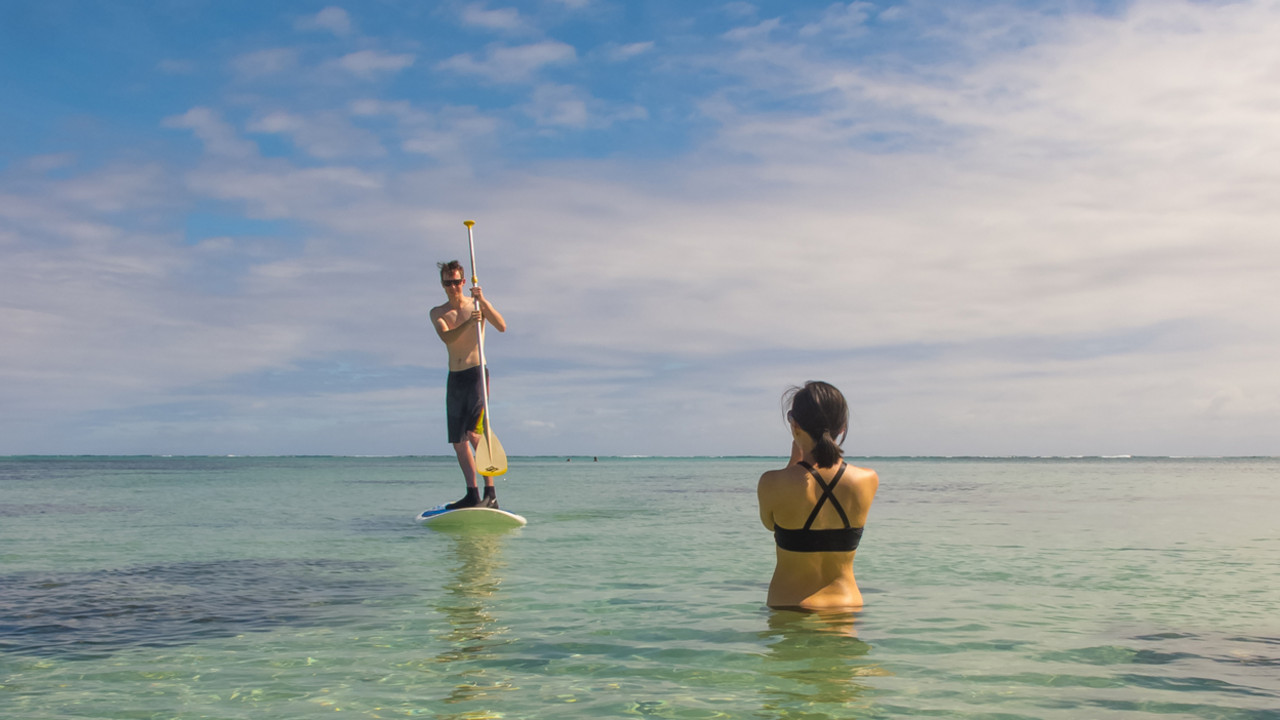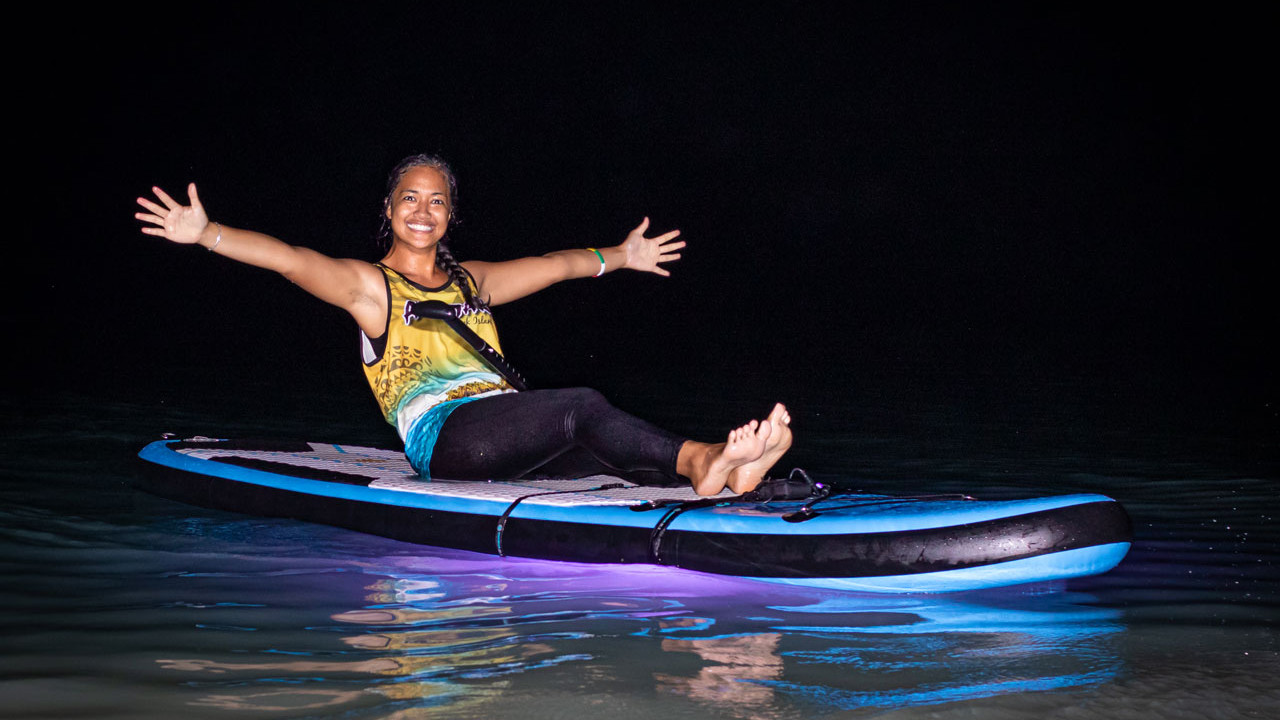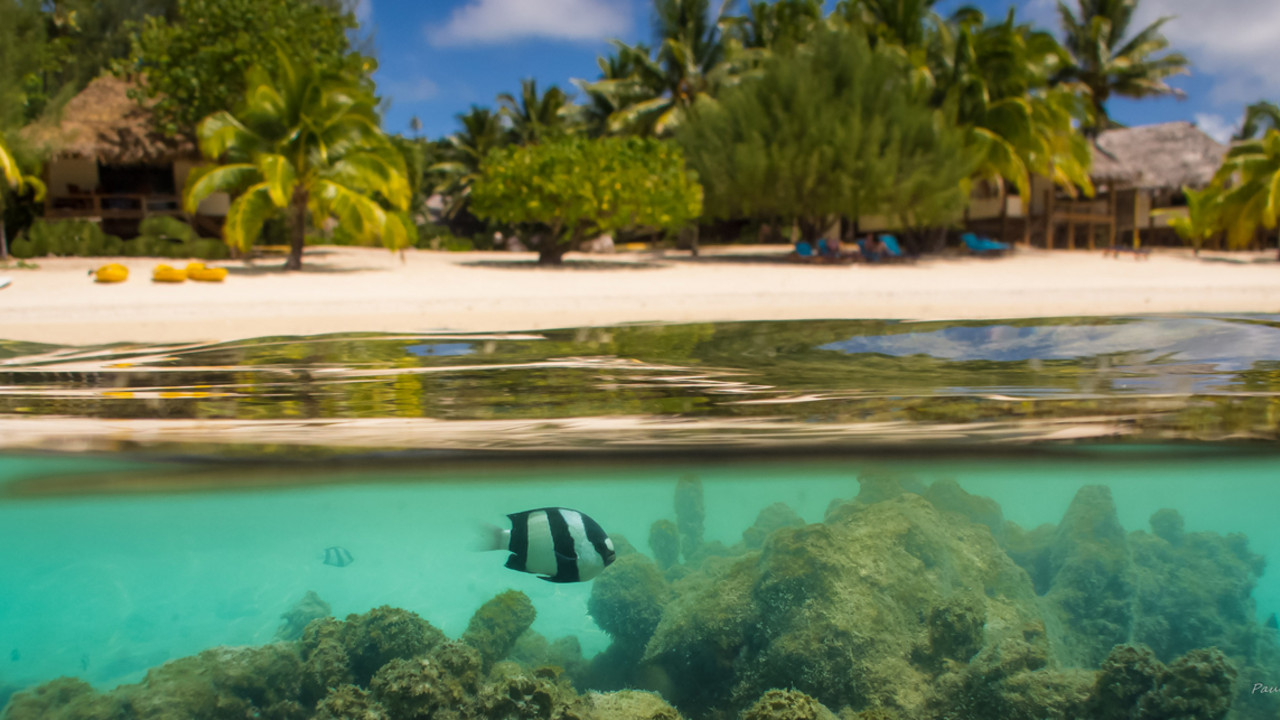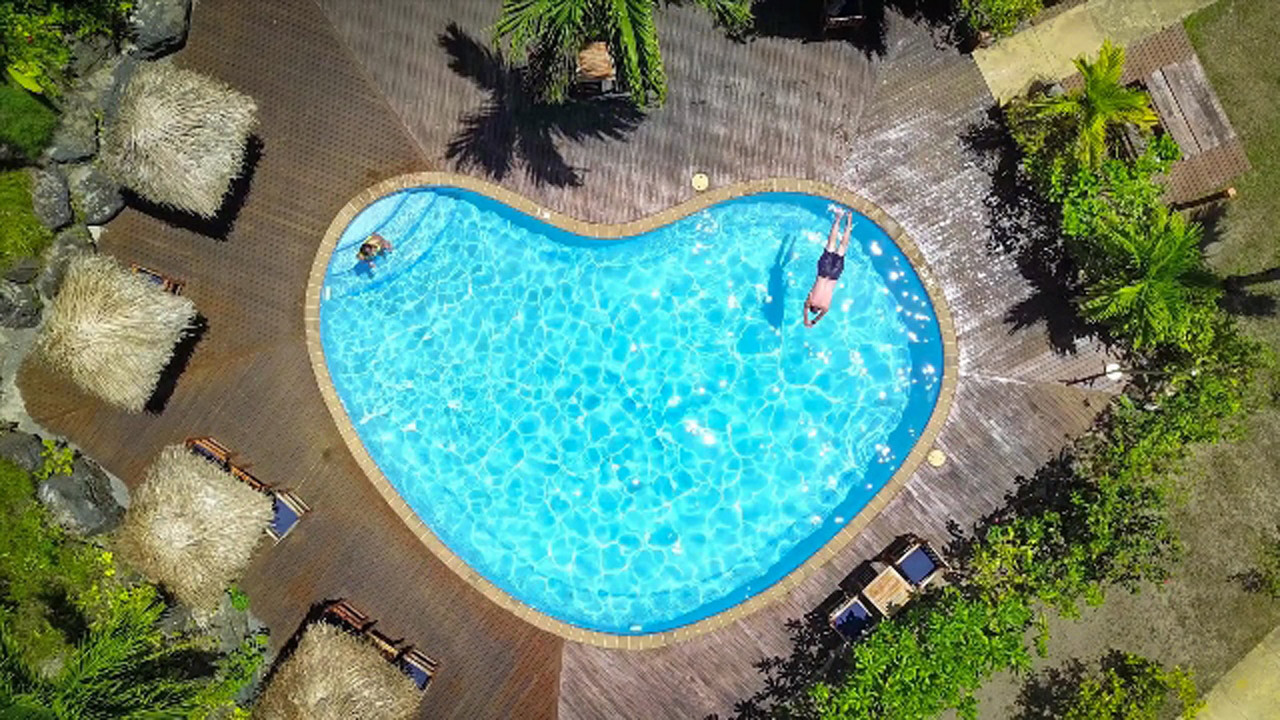 Immerse Yourself in Polynesian Fascination
By looking across the turquoise lagoon at the vast Pacific Ocean, thousands of miles away from home, you feel, that behind the horizon, the rest of the world disappears meaningless.
An experience of a lifetime.
Soul and Senses at Etu Moana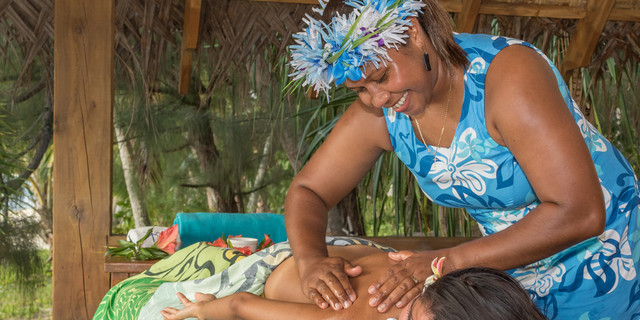 Indulge in a Polynesian In-Villa-Massage
The serenity of Etu Moana makes your private villa veranda an ideal place to refresh and rejuvenate your body and soul.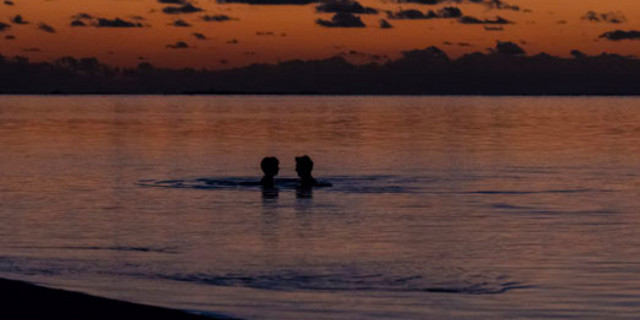 Discover the Gift of a Natural Spa
Enveloped in the warm, crystal-clear water, surrounded by tranquillity. Looking at the reflection in the sea and gain clarity of your mind.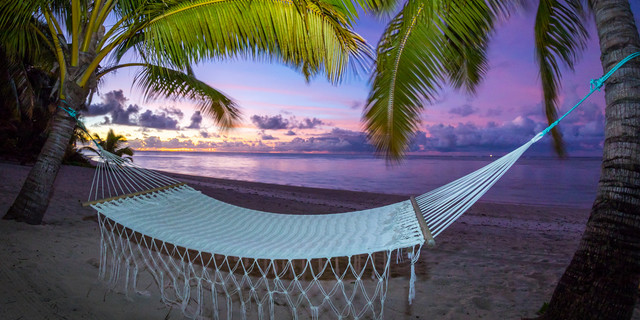 Having Time for Yourself
All at once, doing nothing becomes so easy. Amidst a mesmerizing nature, you feel happy without any further attraction.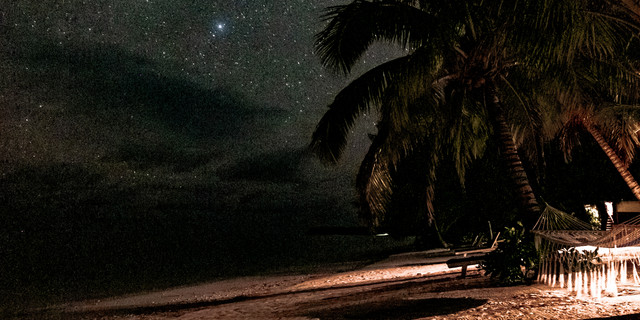 Become One with the Universe
Looking into the Milky Way above the Etu Moana Beach is an everlasting memory. Therefore the illumination of Etu Moana is reduced.
---
Activities near Etu Moana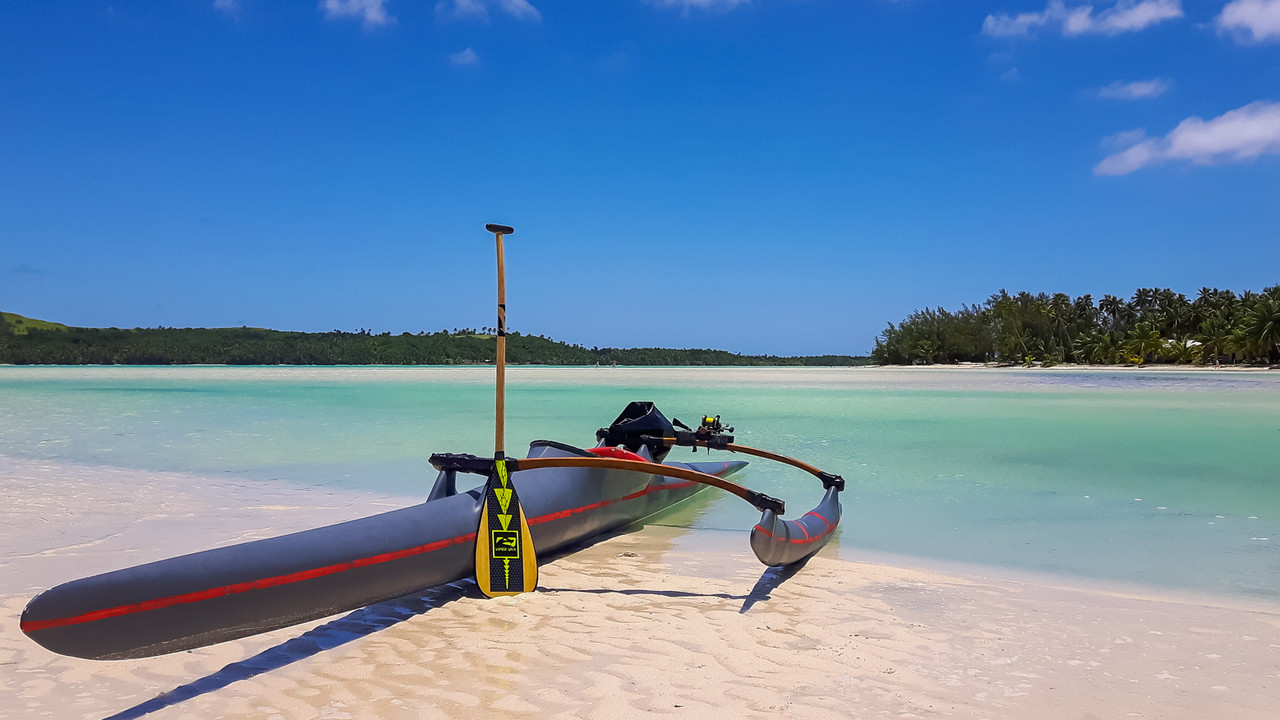 To evoke the feeling of being outside the real world, visit Ootu beach, Aitutaki's most beautiful lagoonside. The turquoise water is never too shallow, even at low tide.
Take a bike of your choice and off you go.
Ask for our new e-scooters, Etu Moana's latest addition to a sustainable tomorrow and to your comfort while exploring beautiful Aitutaki on a hot tropical day.
Get a Scooter, Bike, Hike and Run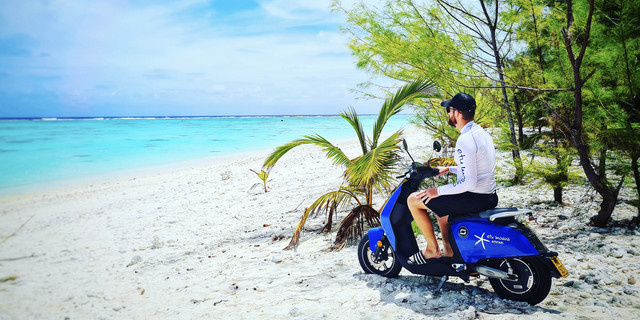 A relaxed e-Scooter-Tour across the Tiny Green Volcanic Island
Eight remote villages. Quiet coconut palm-fringed roads enlivened by views over the turquoise lagoon. Circumnavigation is only 16km.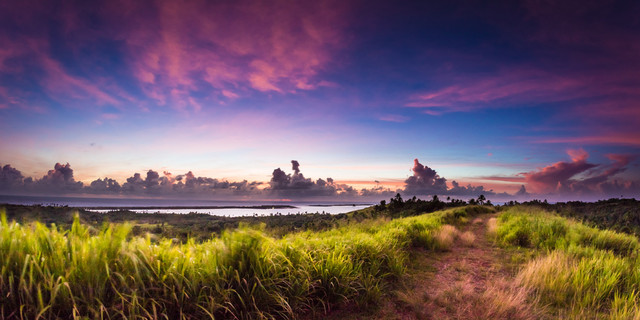 A rewarding Hike to Mount Maunga Pu, best at Sunrise
The breath taking bird's eye view over the island and the lagoon from Aitutaki's hightest mountain (124m). The hike starts next to Etu Moana.
Discover Island Time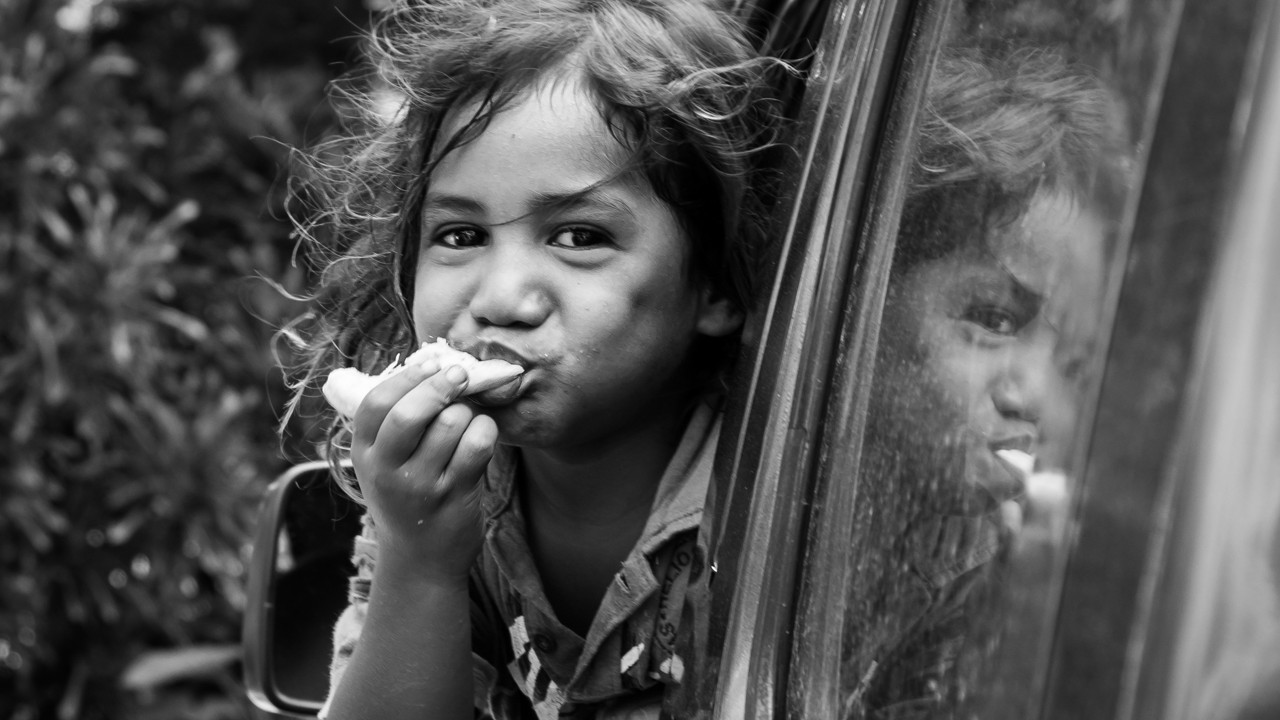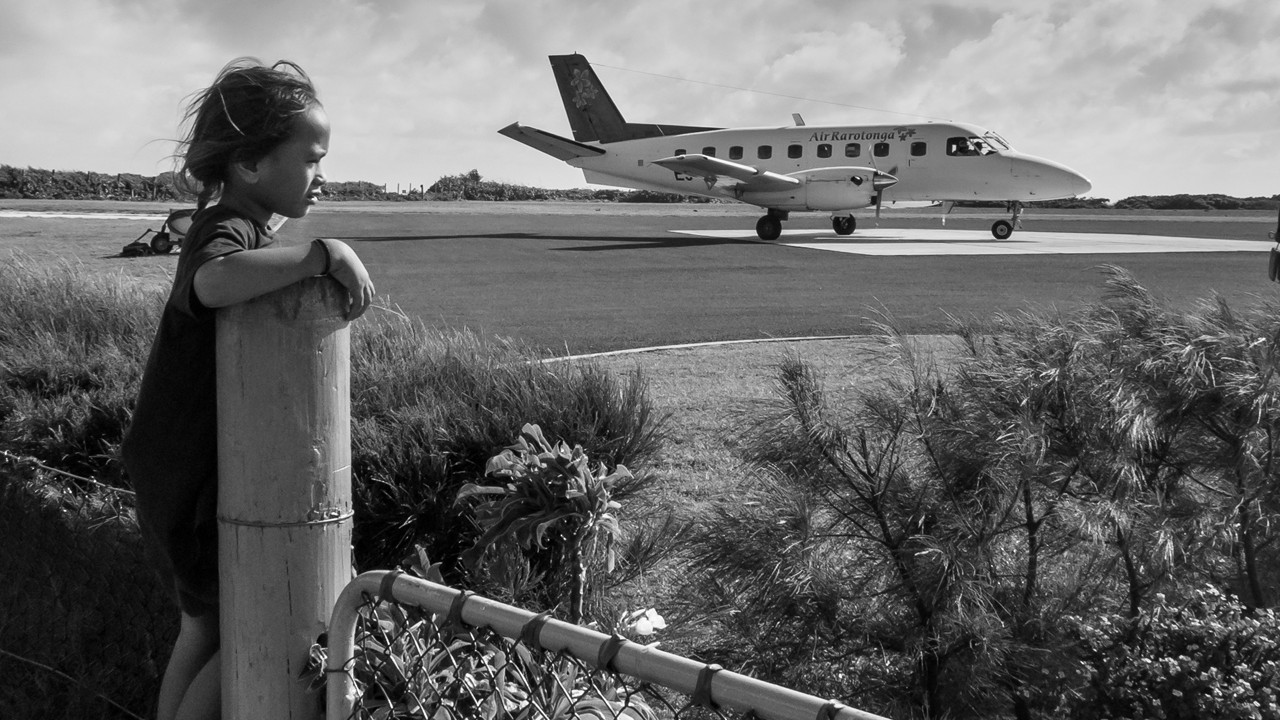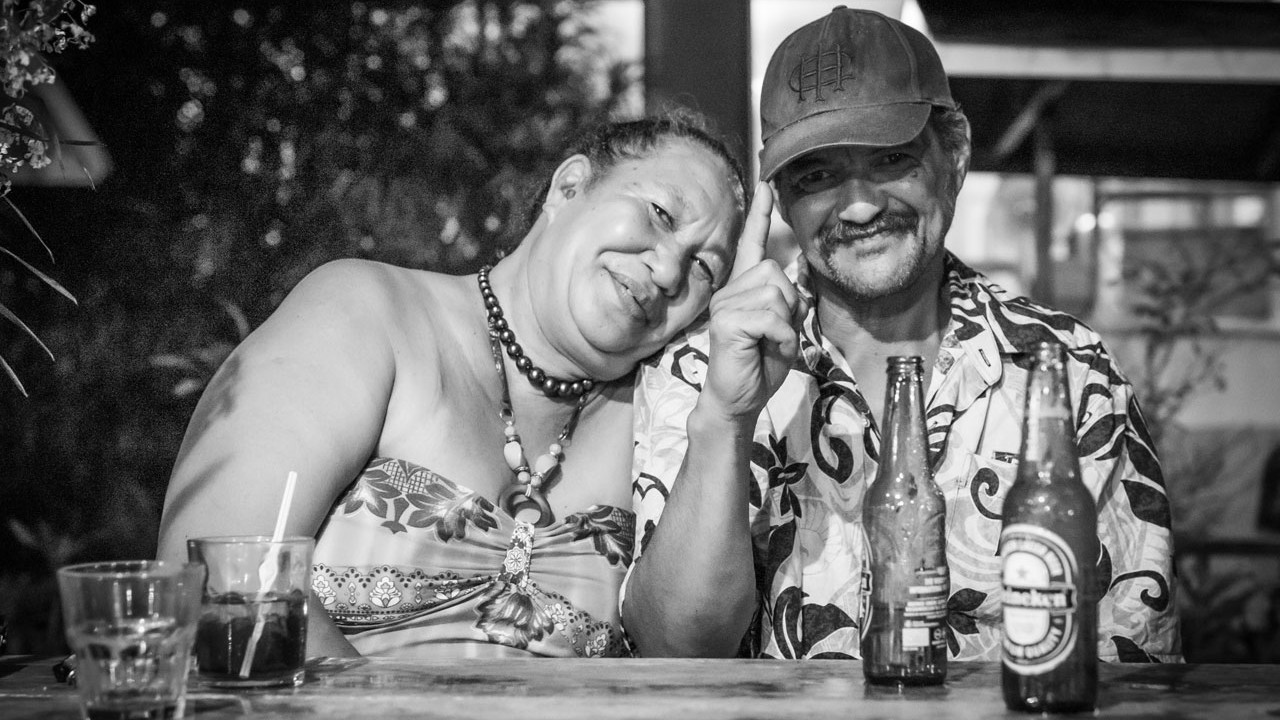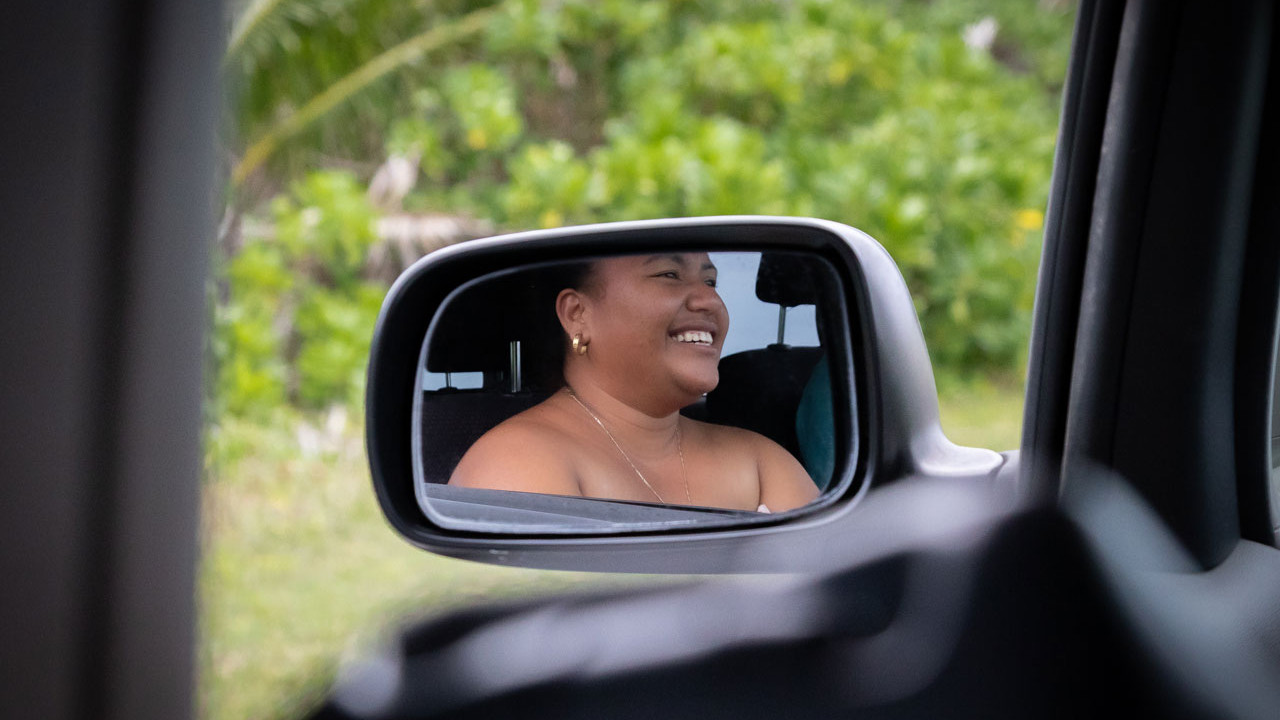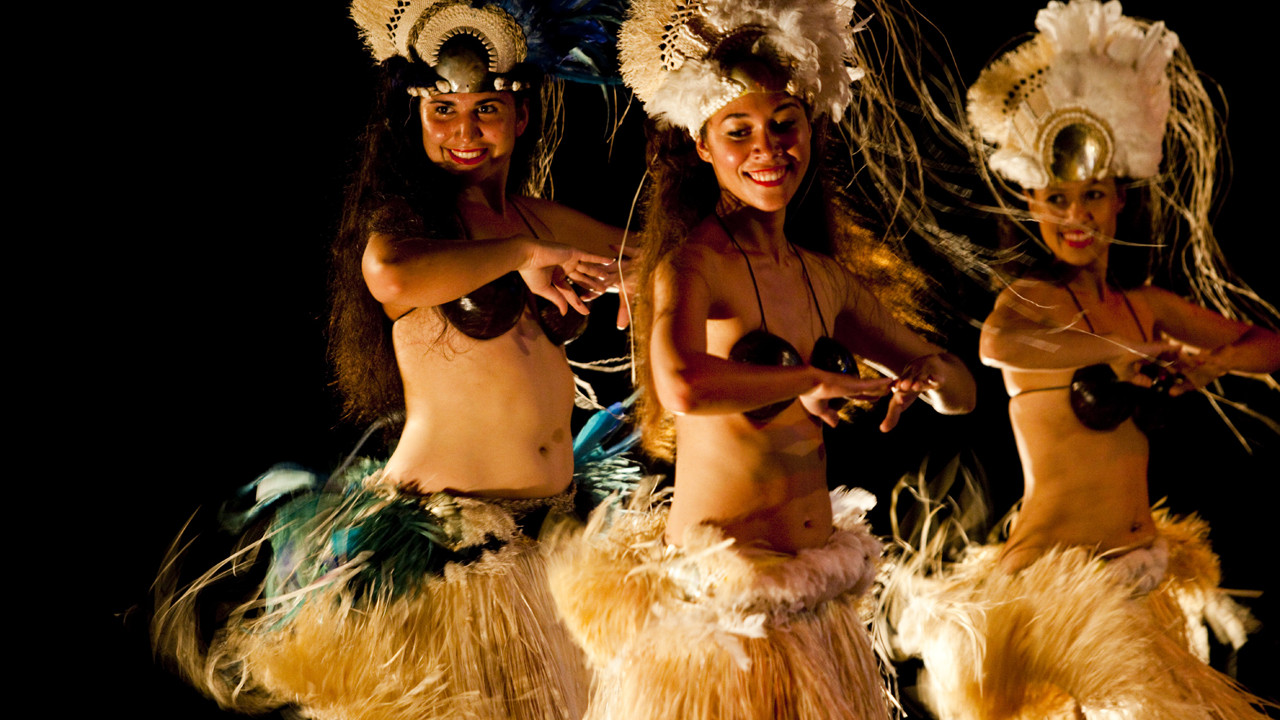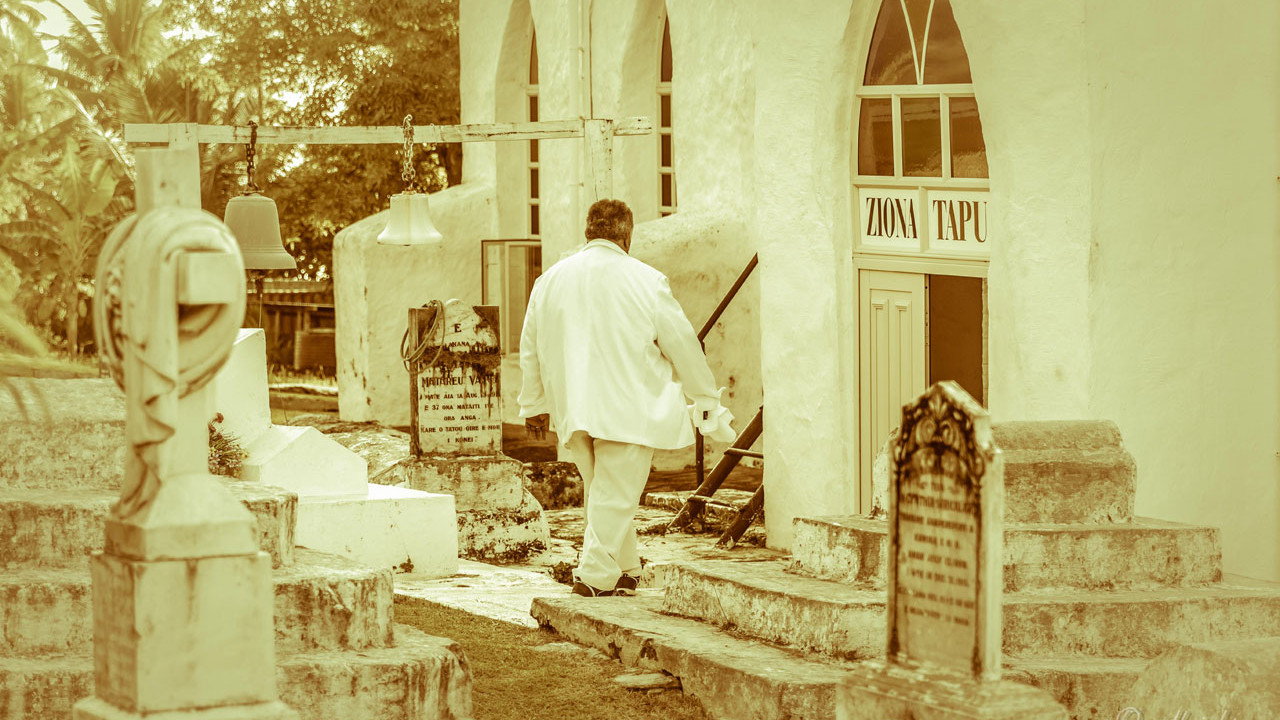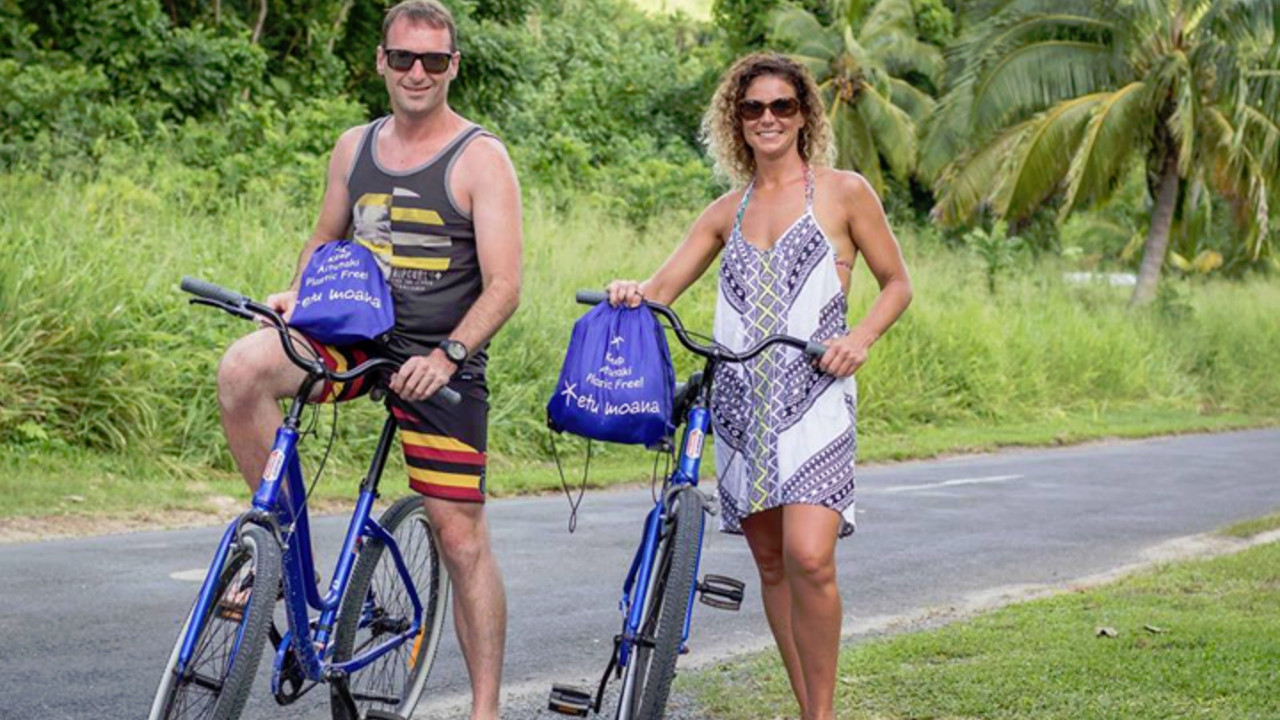 Welcome to Happiness
This is Aitutaki's priceless gift for your Cook Island Holiday. Born in an unspoilt place of a lesser known world. Feel the happiness of the friendly people.
Discover living each moment the day brings.